Sunrise Students
A place where every teen can encounter God.
Sunday Mornings
Join us at 11am at each campus for games, teachings, and small groups! This is a great opportunity to connect with other teenagers as we learn more about following Christ.
Wednesday Nights | Apr. 26 - Jun. 28
Build strong connections with other students and leaders through our small group program GROUP NIGHT. There are groups available to help your middle and high school student grow in their walk with God.
UPCOMING EVENTS AND CLASSES
Follow Us On Social Media
Click below to follow us through Instagram for weekly challenges and encouragements.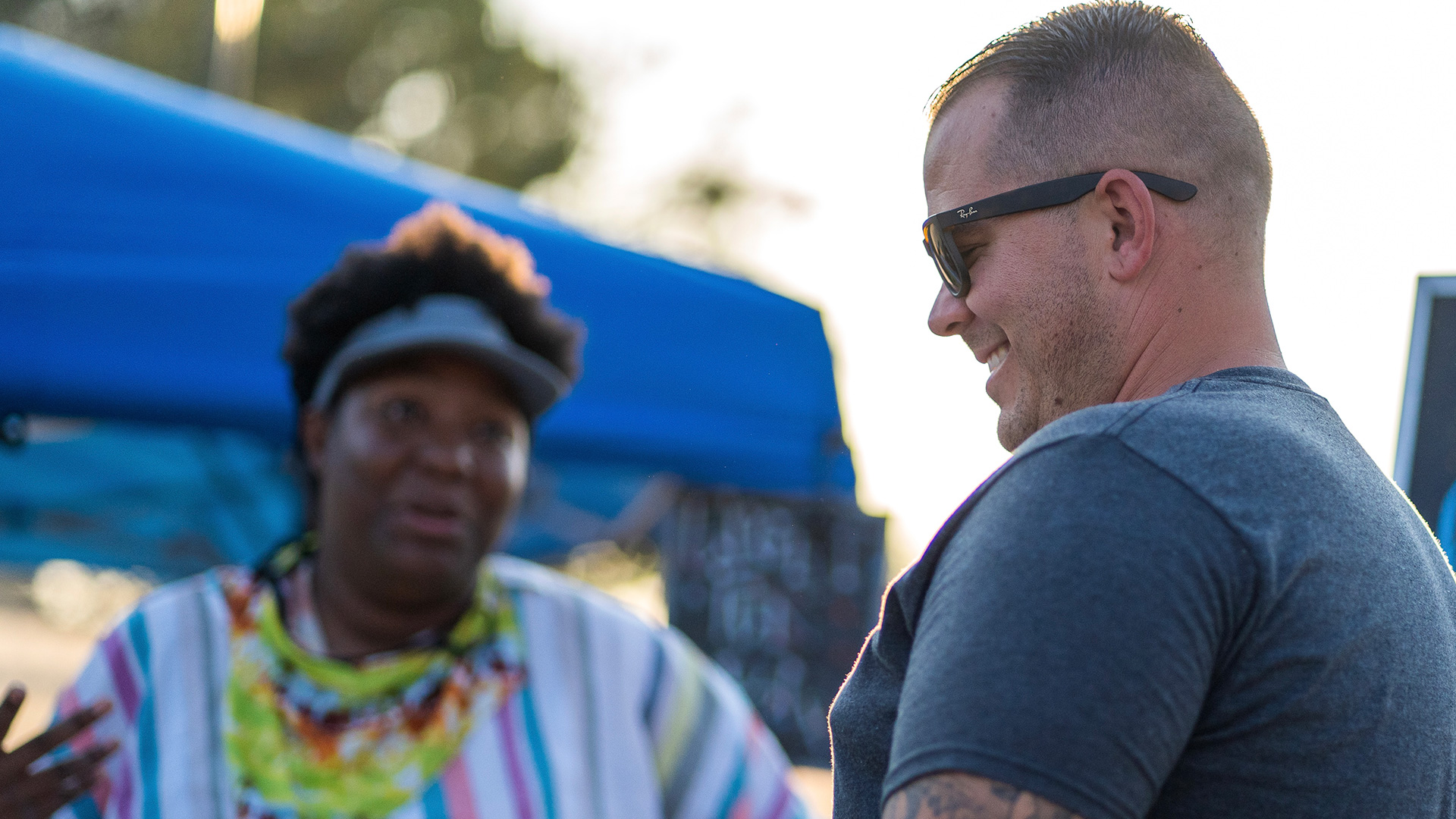 Parents Connect
Want to know what your kids are learning about and how you can further get them connected to our ministry? Sign up for our parent newsletter by clicking below.